New Home Builders in Houston
STILL THINKING INSIDE THE BOX? At IKLO custom home builders of Texas, all our new homes are made custom. With the homeowners specification. We have variety of options to choose from and the prices for custom home are not higher than a new home. New home is a major decision and a big investment. Being a customized luxury home builder we want to design something that you like. When you build a home in greater Houston with IKLO, there is every reason for your new home to be a custom home!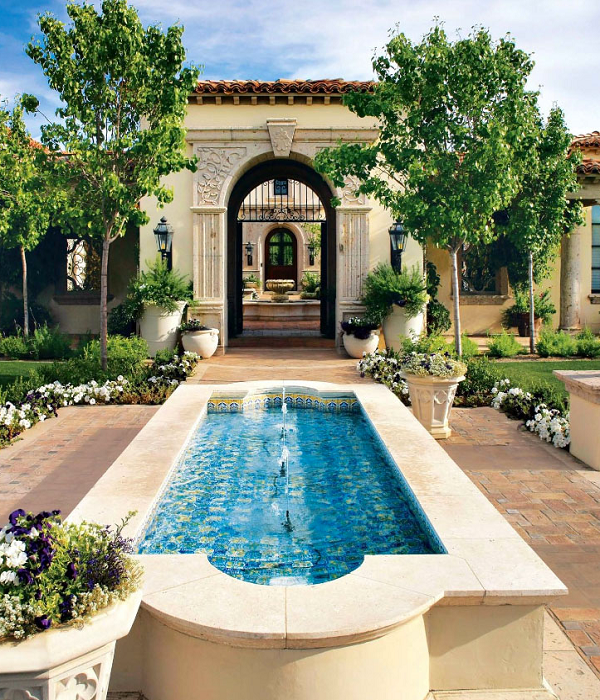 Building Houston Dream Homes
We are a luxury home builders that take our job very seriously. Being in the home making business we know to rely on strong communication and trust between us and the customers. The reality is that most most new homeowners will not buy a home for them selves again for at least the next 10 years, thus the choice to find a builder that will care for your needs and consider your wishes is a difficult one. IKLO Home builders being the best quality home makers in Houston understand the importance of your decision and want to deliver only the best.
We help Buy Real Estate Property
We at Houston affordable home builders will help you find a land/lot to build your home on. We have high clientele real state agents that have worked for many years in this industry and will provide quality keeping your dreams into consideration. At IKLO we believe in building quality homes and so we start the consulting you since the beginning. Things to keep in mind when finding a piece of land is vicinity to highways, school districts in that area, home owner association fees, demographics of the area, crime rate of the area, and resale value of your new home!
While it is important to find a land in the prime location that you desire, we being a quality home builders will perform our analysis on the land before we suggest any sales. We will look at if your desired floor plan and designs can easily be planned out on that land, that your back yard and landscape turns out to be in the manner that you desire, and the style of your home is according to your wishes.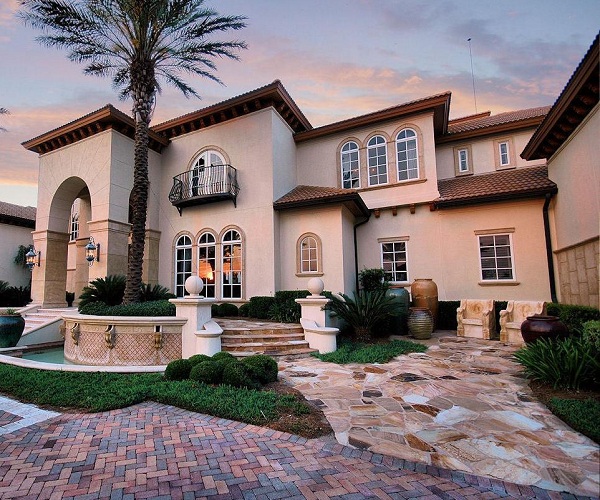 ---
Designing luxury Home Styles in Houston
If you are a home owner you will end up buying one or two houses in your entire life. That being said, we at IKLO new custom home building company wants to make sure we make the house of your dreams. No matter if your budget is less than $100,000 or over $1 million, we can construct your home with your wishes from many of our styles such as Mediterranean Custom home or Modern Custom home. Your satisfaction is our only priority!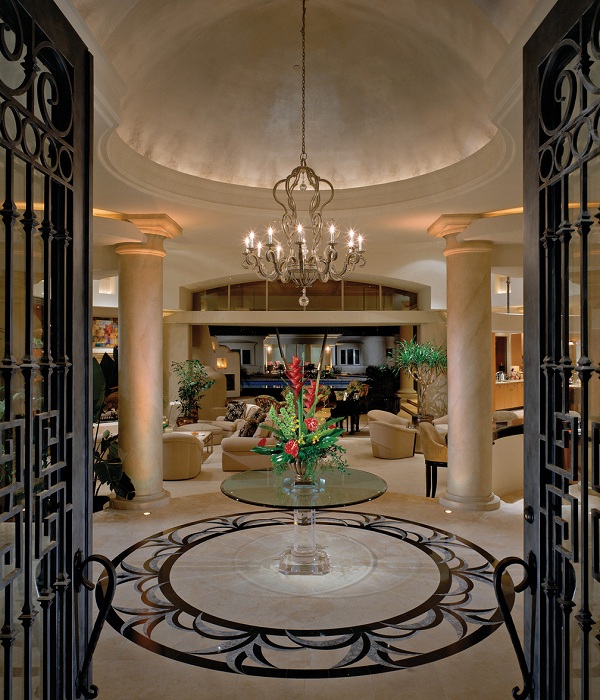 Interior & Exterior Floor Plans
Constructing new home floor plans is an art that we excel at! At Custom home builders of Houston Tx, you will never find us inconsiderate of your idea when designing your floor plans. We note all the details so that the cost to change during the construction is lower or non existent. We have experts who specialize in Interior and Exterior designs and will help you build a house that you have only dreamed of. We at IKLO believe in building beautiful homes for our customers.
The process of building a new home may seem difficult at first, but we at IKLO believe in efficient and quick home building and work on a project schedule. We will hand our customers from the first day of construction, a schedule of the entire construction broken down to phases of construction. With in 3 to 6 months we will deliver you a house of your dreams and a pace that you prefer. Open communication we believe is the key to proper business and customer satisfaction!
Affordable Home Construction Houston
Still having second thought? Give us a call and we will be willing to set up a free consultation and answer all your questions. We will go at length and try to answer all your questions to bring you at ease. To build an affordable home in Texas, no one does it better than IKLO. Helping you with such a major decision of buying a new home is our honor!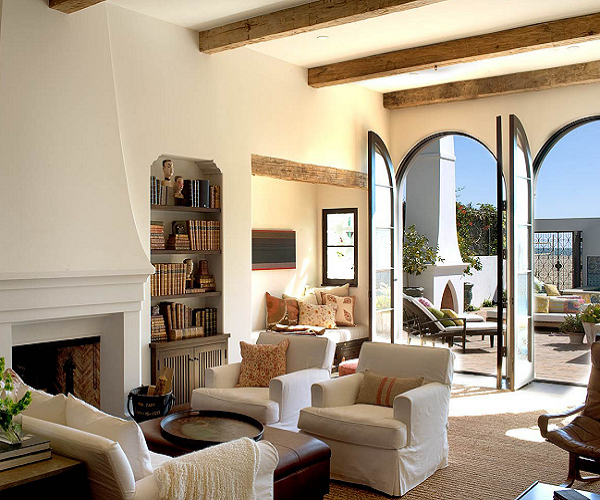 ---