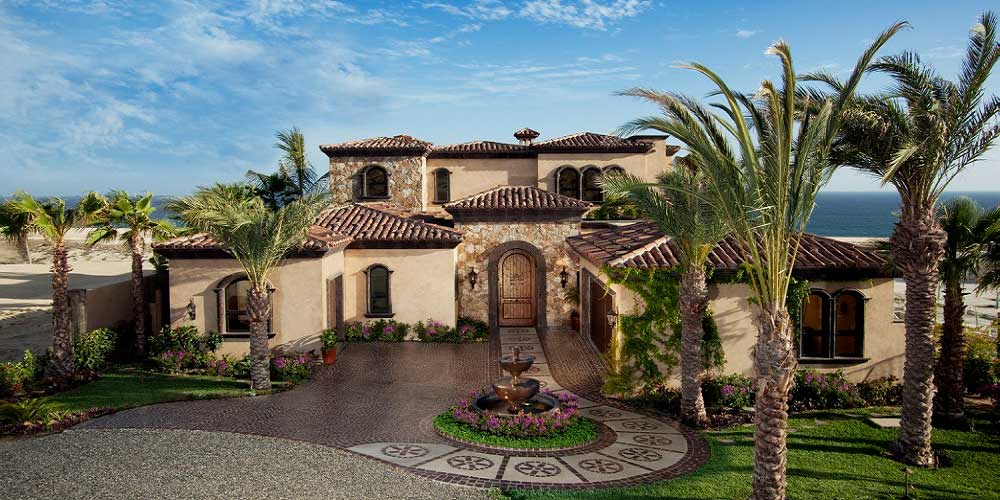 Call: (713) 584-0227
IKLO's Build on your lot program
Set Your Free Consultation Today!
Receive
Free Floor Plan Designs
Land Site Evaluation
Variety of Options
Expert Analysis
No Hidden Costs
Satisfaction Garunteed!
How to get Started?
5 Easy Steps!
How would you like to experience the the Joy of Building on Your Own Land? At IKLO
Houston custom home builders
, we apply a simple approach: we look at your land and design based on your wishes, while keeping the costs down to deliver your dream home! Being in the business for luxury homes in Houston, we know that customer satisfaction is our number one priority. ILKO Houston home builders is where building your "dream" home becomes reality!
Are you thinking of moving to Houston? Looking for a job or moving to Houston for business? Want a vacation home or a company retreat, or just want to brag about having your dream house in Houston? We at IKLO luxury and affordable home builders is the solution to your questions. We will help you step by step and build you a true home. As soon as you enter our office, our expert architects will help bring your ideal floor plans on paper. In the next phase, our helpful engineers will work with you on pricing and value engineering, making your home more affordable than you ever imagined! Next it will go to our skilled contractors who will build an outer shell, then to our designers….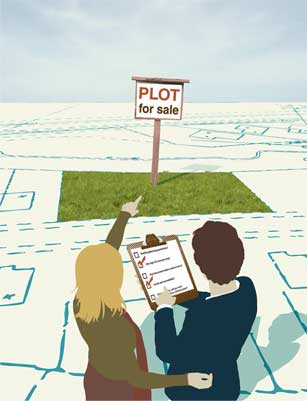 Already have land? Looking For Property?
Already Have a Spot?
Do you have a land or lot that you have been dreaming to build your home on for years. Being the Premier home builders in Texas, we specialize in that area. Here at IKLO, we take pride in being "build on your own lot" builders, that is why we are known to work with our clients in turning their land into a piece of paradise that they can afford. With your floor plans and sophistication of interior and exterior designs, amazing landscape ideas, outdoor vegetation, indoor styling and attentive ears, we can construct for you your desired house! So lets Build on Your Own Lot Houston, TX with IKLO custom home builders.
If not, Let IKLO's experts help find one for you!
Looking for the perfect property? We got you covered! Finding a land or a property in Houston can be difficult just because of the sheer size of the city and diverse community and demographics. We at IKLO Custom home builders of Houston can assist you with real estate expertise with added engineering analysis to help you with your needs. We will find you a land that fits your needs and your budgeted cost. We are in the market to look our for our clients and will use all our experience for that purpose.
Free Land Site Evaluation
Why is it important to consult us before you buy land to build your dream home on? To someone who is not an expert in the sciences of construction, a land may appear build able but prove not to be. Many land owners have learned the hard way that ignorance can be very expensive, thus having a builder that you trust working with you through the process will not only save you money on the land but will reduce your long term costs. Yes, we will help you avoid those common mistakes of building your own home, just so that you do not have to compromise on your dream house.
Build on your own lot is a Custom design build. At IKLO we make sure that we look at all aspects of design and construction before we proceed with the project. We offer a variety of floor plans or we can build one for you from scratch. During the construction process, we provide the customer with various options on all things such as tiles to sinks, etc. If we are not able to provide the customer with an option that satisfies them, then we will work with the customer to search for their desired products in the market and find what is suitable to them.
One of the biggest surprises a lot owner gets after buying a land is the cost of additional site work needed to make the land build able, and the whole land may not even be buildable. At IKLO we will work with you to inform you whether your dream home is feasible on the land that you are considering and how much more hidden costs are attached to this land so that you have a fully informed decision.
Lot evaluations
Soil tests
Land clearing
Swap elevation
Plumbing & Sewage
Permits & Third party Inspections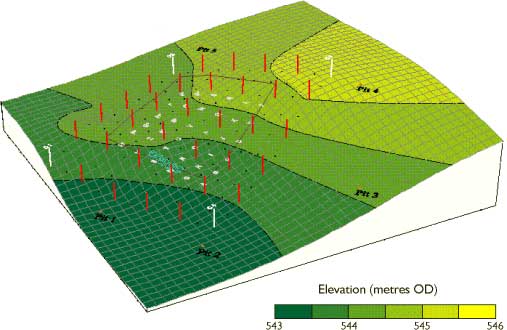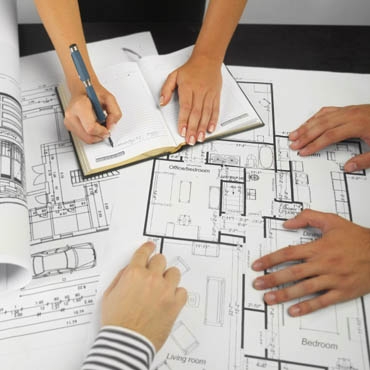 Discuss Floor Plans and Design
Once your are in the design phase, this is where IKLO pioneer home building in houston will work its magic. You will sit with our interior and exterior design experts who will walk you through the entire house and give it your specific taste… bring your home into a reality! We at IKLO believe in efficiency and transparent communication of always keep our customers updated and leave them satisfied, you can also choose from many of our home styles like mediterranean custom homes and modern custom homes in houston.
You will sit down with our export architects to design your dream home. Our engineers will customize your plans to reduce cost. Our remodelers will work with you to add your taste and style into your home, so that the final product is one that satisfies you! We at IKLO provide complimentary design services with construction. Contact us to sit down with our experts for a free consultation and we will answer all your questions!
Mapping and Floor Planing
Interior Designs
Exterior Designs
Landscaping
Hydrozoning
Financing / Home Loan Organizations
Financing a home or a property can be the biggest obstacle when constructing a home. We being the best custom home builders in Houston work with many banks and mortgage companies to help you get your loan approved. In most cases if you own the land, that it self can serve as down payment making it alot easier to obtain a loan. With out the land we work with companies that are willing to lend out construction loans even with down as low as ten percent! Combining our expertise and connections with your financial strength, financing land & property in Houston should be no problem.
Price Agreement
Architect Approval
Application
Home Loan Manager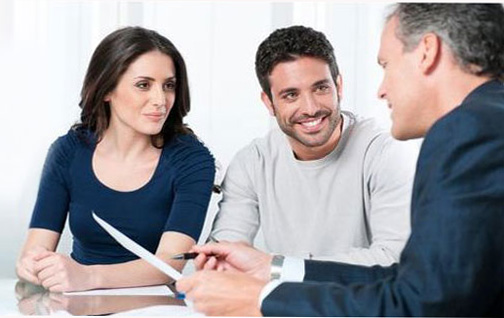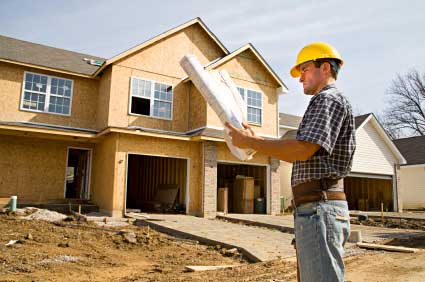 Construction Begins!
Once everything is finalized, IKLO build on your lot program will start with your new home construction promptly. We will begin with the foundation and framing, continuing with other phases of building your custom home. As being the best home builders of Houston we have been delivering the product our clients' needs. The construction process can seem complicated but we at IKLO custom home builders of Texas believe that we can walk you through it with ease, and leave you satisfied. At IKLO, building on your own land is an exciting and fun journey!
Foundation
Framing
Insulation
Call: (713) 584-0227

to set your first

Appointment!

or
Popular Pages:
Build on Your Lot Houston Program
Build on Your Lot Ideas
Build on Your Lot Floor Plans
Pro's of Building on Your own Land
About IKLO Houston Custom Home Builders
Process of Building Your Own Home
FAQ's of Building Your Own Custom Home
Building Your Own Home Initial Consultation
Styles of Custom Built Homes on Houston Lots