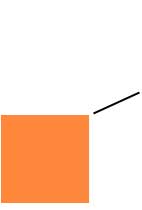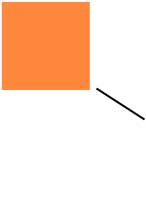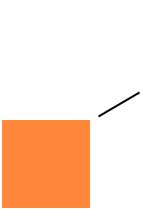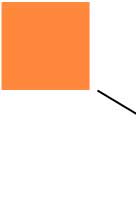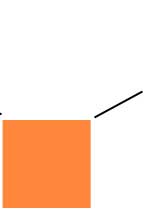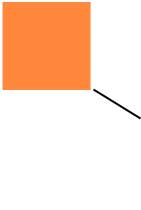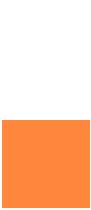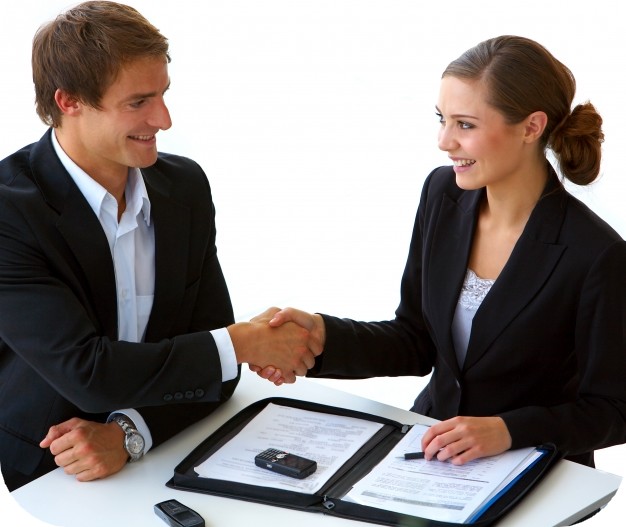 Initial consultation
At IKLO Custom Home Builders Houston we believe that proper communication is the key to a satisfied customer. We will discuss with you all aspects of your construction, the pros and the cons of different ideas, and work with you step by step to bring your dreams into a reality.
At IKLO affordable home builders, initial consultation is free!
New home requirements
The first thing that we will discuss with all our customers are their requirements for their new home. This is where we discuss their wish list, write down all that they are looking for.
For example: Number of bedrooms and bathroom, style of kitchen, other possible rooms in the house such as study, game room, media room, style of backyard, or any other items on the wish list. This is where we lay it all out without any limits.
Area
We at IKLO luxury home builders will help you in trying to find a lot to build your house on in an area that you feel comfortable with. Some issues to keep in mind while looking for a lot:
Proximity to work
Proximity to Highway
School ISD that the lot falls under
Shopping centers nearby
MUD tax
Homeowner association requirement and fees
Prices/sqft of homes in the area
Population demographics in the area

Common mistakes:
- You might buy a lot and may not realize that the homeowner association requires only certain styles of homes, roofs, house exterior, etc. Or the homeowner association fees might be a major cost after the construction.
- Building a house which is too small or too large compared to other houses in the area, which might affect the appraisal and the resale value of the house
Size
As premier Texas builders, we have the expertise to build homes as small as 1000 sqft to home over 10,000 sqft. We keep in mind the the ideal size for the location that you want to build your home in. Depending on your requirements and your proposed sqft of your new home, we begin drafting an outline.
Style
We at IKLO design building home services, offer several kinds of home styles, depending on your location and area, we can customize it based on your needs: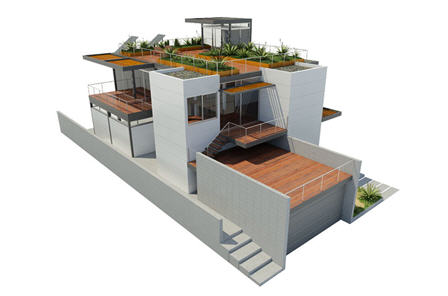 Bunglow
Colonial
Cottage
Mediterranean
Modern
Contemporary
Tuscan
Ranch
Spanish
Traditional
Victorian
and many more…
Budget
We at IKLO home designers Houston, know that you are on a budget, and we strive to give you the best with the least that you have to spend. After you finalize your style, sqft, and your wishlist requirements, we sit down and discuss your budget making sure that you get the and at the right price.
We will break down each room and specifications in your house to truly understand the cost that you are incurring. After discussing the pros and the cons of each item on the wish list, we will try to come up with a price that fits well into your budget.