Investing with IKLO
Custom Homes Investment
Interested in investing with IKLO new home builders on our future projects. You can provide us with the land or the capital, and IKLO custom home builder will partner up with you, using our engineering and construction skills to turn your investment into a profit. We guarantee up to 25% return on investments made with us!
---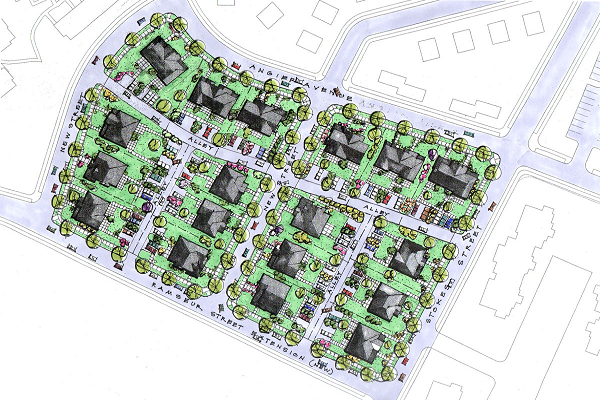 Developing Subdivisions in Houston Texas
Have you thought about investing in the Houston Market, this is the time as the home building market is picking up and housing prices have risen to their highest level. With the economy on the rebound we at IKLO Houston Home builders believe that it is high time to invest. We have several plans for developing new home neighborhoods and wish to involve you in the profit that we make. Developing homes in the Houston community has been part of our large scale vision, where we develop cities such as Sugarland, Kay, the Woodlands, one subdivision at a time!
---
Planning New Home Neighborhoods and Communities in Texas
IKLO custom home makers of Houston are involved in designing and establishing large scale communities, with schools, religious centers, community halls, and would like to invite you to be a part of this growing business.With the Texas economy booming and Texas having four of the top ten cities with the largest growth in the past ten years, the time to invest is now!
With utilizing efficiency and innnovation in the custom home building business, we have pioneered the process and claim that our investors can make between 15 to 25 percent return on their investment within a year. Consult us for more information!