Why renovate?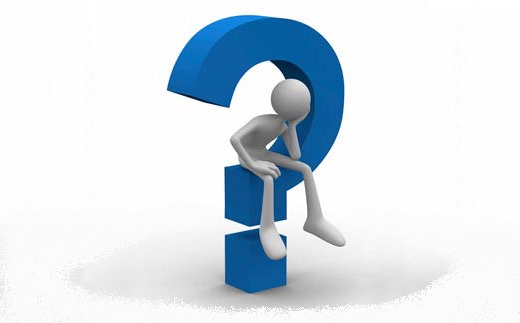 Have you been living in the same house for the past 10 to 20 years and want to change things up but don't have the money to buy a new house? Maybe you just buy a house and it requires some fixing up? if so, then renovation is your answer.
Why IKLO?
Your home defines who you are, it reflects your personality and taste. So whether its changing up your kitchen or bathroom, adding a new room to the house, introducing a swimming pool to the back yard, IKLO will design and build a space that reflects a touch of your personality.
Initial consultation with us is completely free. Our experts at IKLO will walk you through the steps of the design and construction process to make you aware and satisfied! Also at IKLO, design is complimentary with construction for all our customers. Please feel free to contact us and make an appointment. We would be happy to discuss with you your plans and meet your requirements.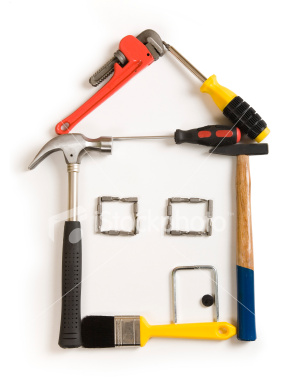 Services we provide:
Kitchen Renovation
Bedroom and Bathroom Renovation
Landscaping
Swimming pool addition
Bedroom/Bathroom addition
Tile/carpet replacements
All Interior and exterior improvements

We provide rendering services, which is where we take your idea and design a 3-D image of the remodeled construction. This will allow you to actually see how the final project will look like before we proceed, which will also allow you to make possible changes earlier rather than incurring a change cost during the construction phase.
Contact us at IKLO for your free consultation!