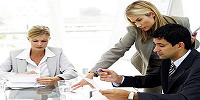 At IKLO we believe that proper communication is the key to a satisfied customer. We will discuss with you all aspects of your construction,…Read More!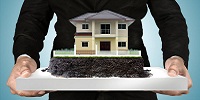 At IKLO we keep our clients involved throughout the construction process, from selecting the land to all the changes that must be made to the land…Read More!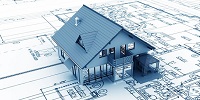 At IKLO your design is complementary if we do your construction. We start applying cost saving measures from the time we start…Read More!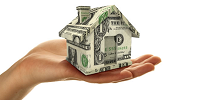 We will work with our clients from day one to get their loans approved. We also have several financial organizations in agreement…Read More!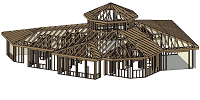 At IKLO we will keep your design and floorplan in mind and employ the foundation that best works with your design…Read More!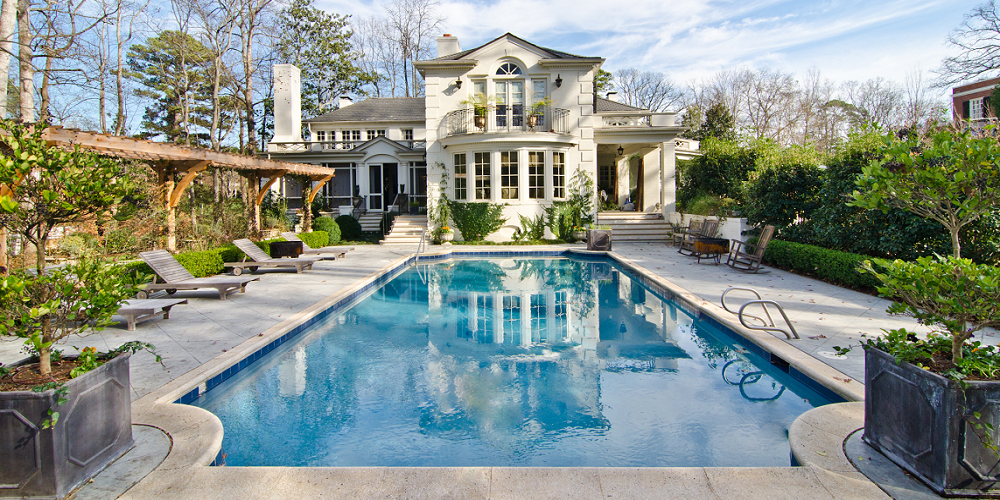 After the framework of the house is built and the walls are up, then we begin the arduous task of choosing all the interior finishing items…Read More!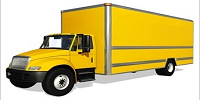 We at IKLO understand that moving in is difficult and we would like to help as much as possible. Through the moving process…Read More!