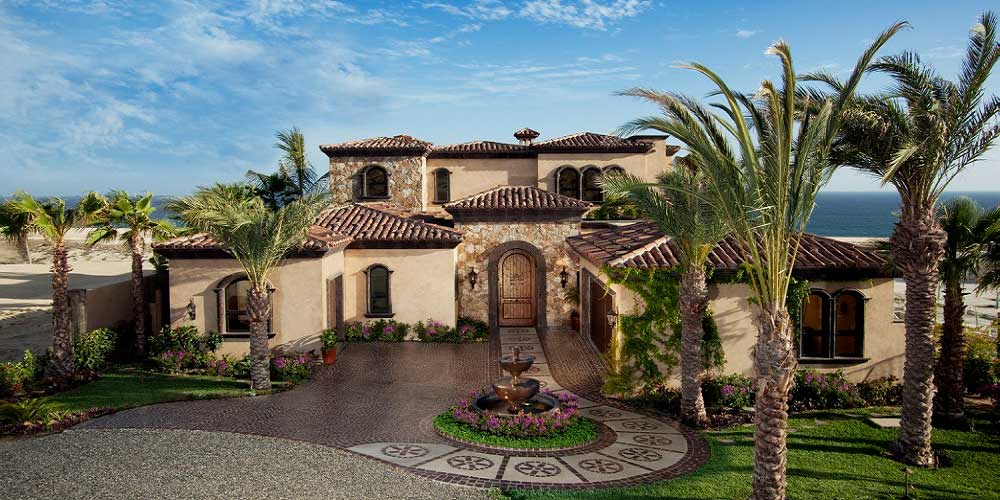 Call: (713) 584-0227
Why choose IKLO

to be your
Custom Home Builder?
Receive:
Free Floor Plan Designs
Land Site Evaluation
Variety of Options
Expert Analysis
No Hidden Costs
Satisfaction Garunteed!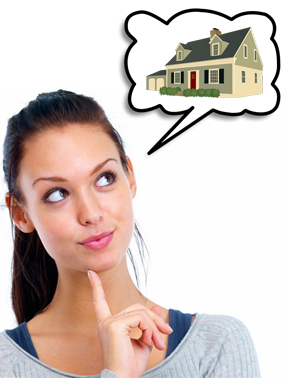 As a Custom Home Builder we come with a Plan!
Our Step By Step Home Building Process
1.

Book Initial Consultation (?)
2.

Find / Pick your Land / Lot (?)
3.

Discuss Floor Plan & Designs (?)
4.

Discuss Financing Options (?)
5.

Start Construction (?)
6.

Move In! (?)
Our Design Process & Design Center
1.

Discuss your needs & wants (?)
2.

Browse example floor plans (?)
3.

Browse design catalogs (?)
4.

Develop a concept (?)
5.

Render concept (?)
6.

Finish! / Submit Design (?)
Its easy & simple building a home with IKLO
Why Choose IKLO?
What makes us different from other custom home builders in Houston, TX
We at IKLO We rely on strong communication and trust between us and the customer. Since most new homeowners will not buy a house again for at least the next 10 years of their lives, the decision to choose a builder is a difficult one. Being a home maker of Houston, understand the importance of your decision and want to deliver only the best.
Competitive Pricing
Luxury Architecture & Design
Graduate Master Builder
Design Build Firm
Valued Engineering
Green Professional
Home Automations & Innovations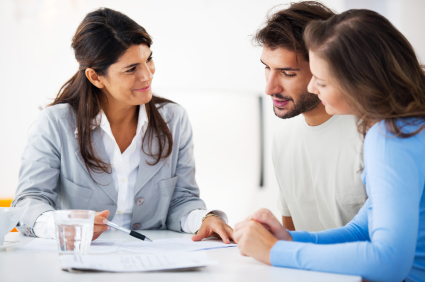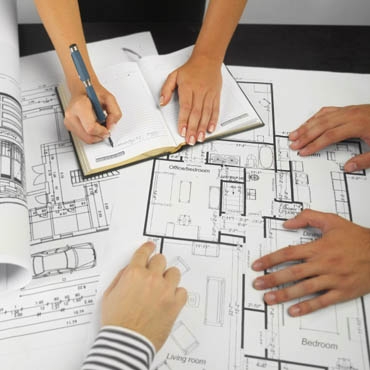 How our Design Process Rocks!
We give freedom & innovating design ideas!
Do you have a General Idea of what you want?
Have you seen a picture of a home in a magazine  or  in an advertisement and felt like it captures your imagination? or a style of a kitchen that you fell in love with from the very moment you gazed upon it? or landscaping represents your taste? We at Houston Home Builders believe no one should have to compromise when it comes to building their dream home. Bring us a picture of your dream house or features that you like, we will take low cost and innovative efforts to deliver to you your dream design. Being a beautiful home builder, we believe in making houses that are aesthetic and pleasing to the eyes, that a small promise to all new home owners that build with us in Texas.  As we Build Dream homes we have come to believe in bringing imaginations into a reality!
Variety of Customizable Options
Don't Know where to begin? We can Help!
We build customized homes from as low $250,000 to over $1 million. Our houses range from less than 2500 sq ft to over 10,000 sq ft. Look through our design center and innovations, being a variety home builder, we can add those features and many more it your house. You can also choose from our styles of Mediterranean Houston homes and Modern Custom homes in Texas. We will work with you from the design phase to the end of construction making sure you stay within your budget. To erect your home at an affordable price, we employ 'value engineering' to lower cost and maintain quality, making us builder of quality homes. Are you confused whether you want to be a new home owner in Texas, or unsure about the future of your investment, come to IKLO Houston Home Builders to get your questions answered!
Gallery of Ideas
Picture Books
Design Catalogs
Interior Home Magazines
State Register Architect
Pool & Landscaping Designs
Seamless Transition
Which one is more affordable?
Custom Home vs. a General Spec Home
Allow us to bust this myth!
Spec homes are new homes that are built with generally a traditional or a default floor plan. The house is completed before a buyer is found, thus only limited changes can be made by the buyer of the house. A custom home on the other hand is designed once the buyer approaches a builder. The custom home is built with the buyers specifications, thus making it more suitable for the buyer; essentially it's your dream home. At affordable luxury custom homes of Texas, we hold contrary to popular belief custom homes are not always more expensive than spec homes. In fact due to our innovation and efficiency in process of constructing a home, they might actually be cheaper than a spec home. We at personalized home builders of Houston employ "value engineering" that may not only reduce the cost of your home but also make it more appealing. At IKLO Houston residential building, you are will only receive the best!
What we do different from our competition!
We bid on supply & materials
Employ Valued Engineering
Employ Green Technologies
Planned Hydrozoning
Implement/discuss Innovations
Long Term Home Maintenance Cost Saving Solutions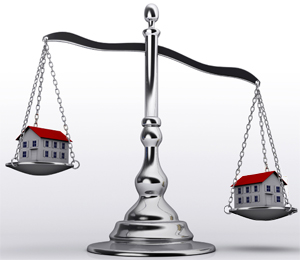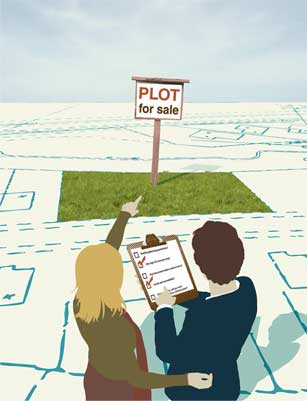 Building on Your Own Land / Lot?
IKLO: Build on your lot custom home builders
We do everything in house from designing floor plans, to inspection and approval from the city, purchasing the lot, working with banks to help with the finance, and through all phases of construction! With architects, engineers, design experts, and being best home builders in Houston our construction is tailored specially to you!
Mapping and Floor Planing
Interior Designs
Exterior Designs
Landscaping
Hydrozoning
Call: (713) 584-0227

to set your first

Appointment!

or
Popular Pages:
Custom Home FAQ's
Mediterranean Custom Homes
Spanish Custom Built Homes
Pro's of a Custom Built Home
How to build an Affordable Custom Home
Design Process of Custom Built Home
Custom Home Initial Consultation
Design Center of Custom Home
Contact Houston Custom Home Builder