Some of the ceiling styles offered in Custom homes in Houston… and many more!
Cathedral
Coffered
Enlarges the room by extending upward and forming a peak!
Multiple box shaped recess panels with wood or drywall to add elegance!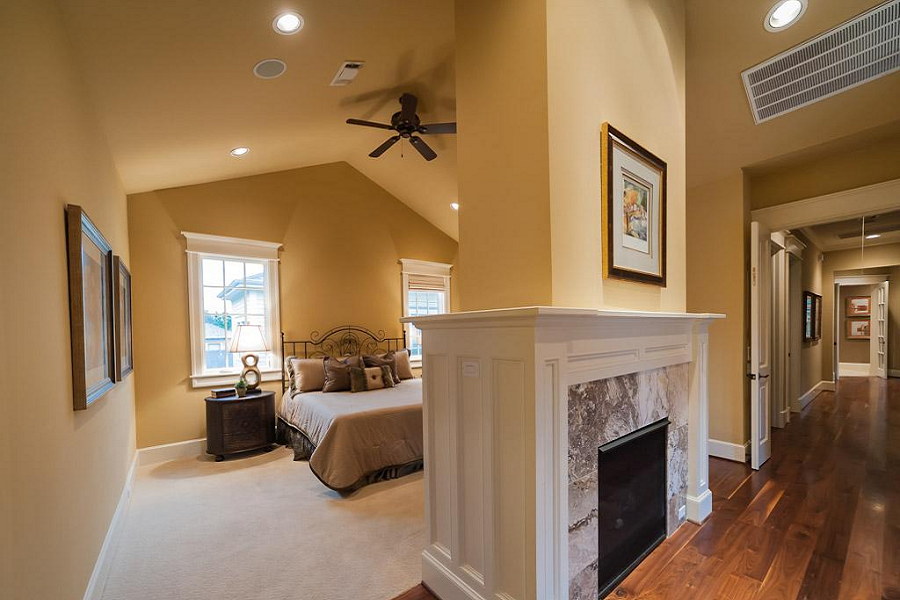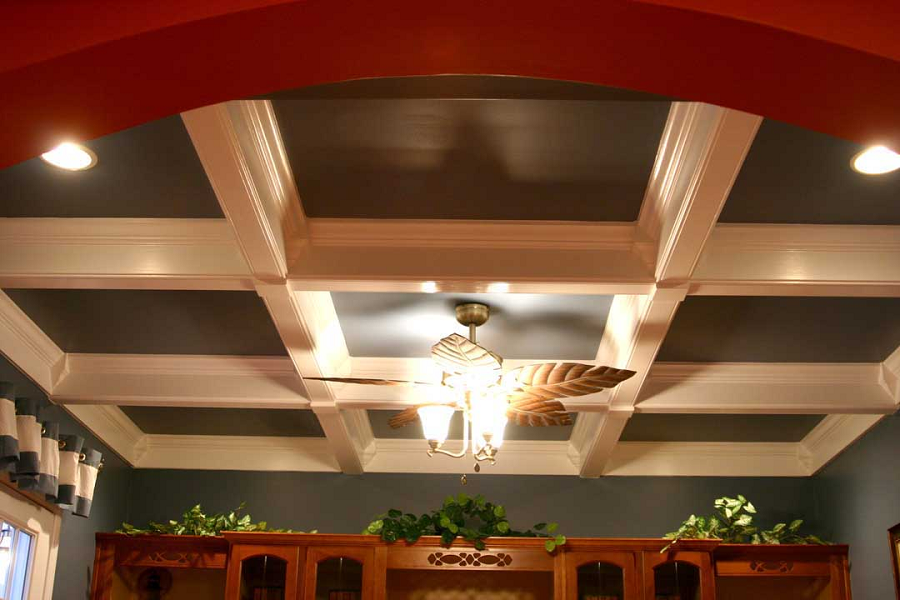 Tile
Tray
Tiled ceiling put in after the construction is complete, more of a commercial look!
Spacious and makes rooms appear larger than they actually are!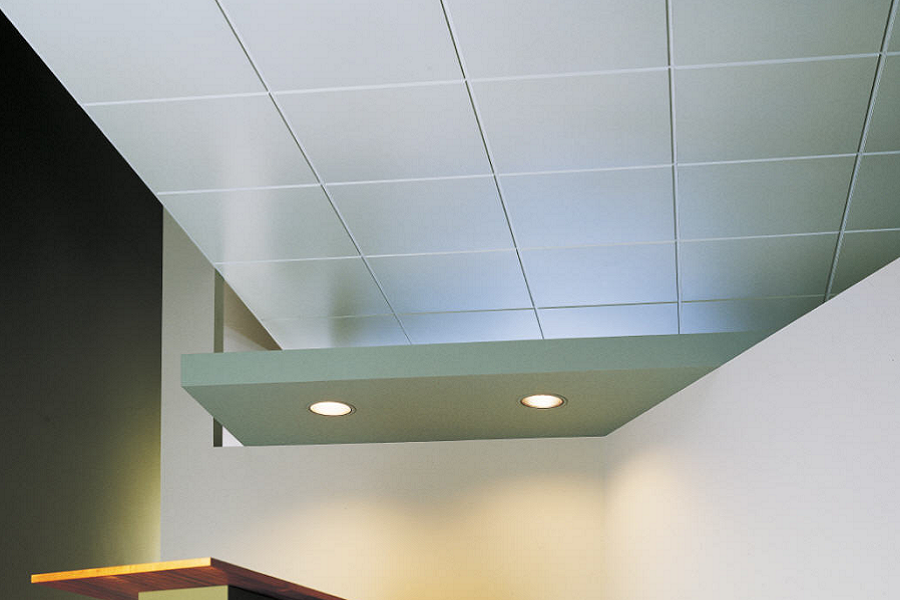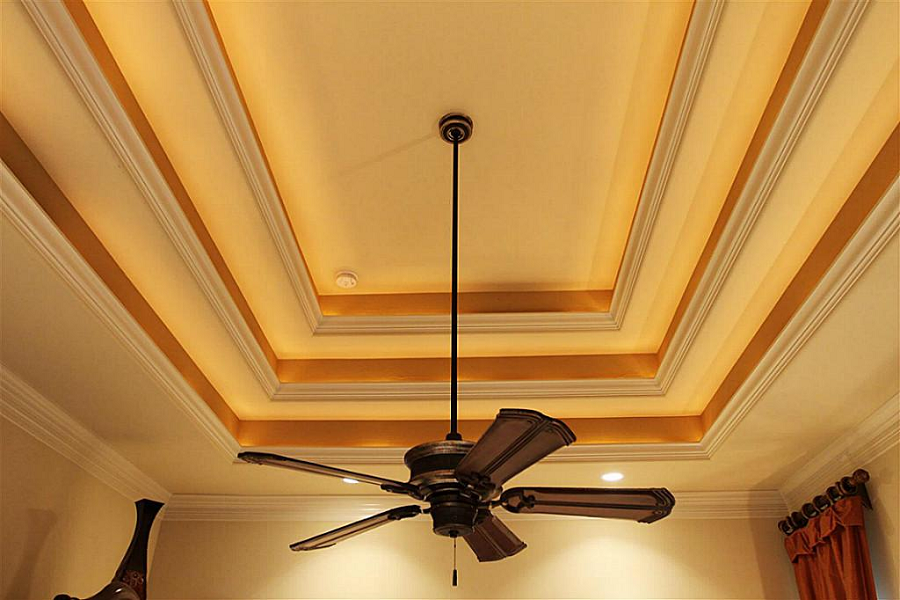 Dome
Arched
Domed from the inside, windows can be added. Gives it a feeling of grandeur!
Elegant and majestic, can be made from wood or sheetrock!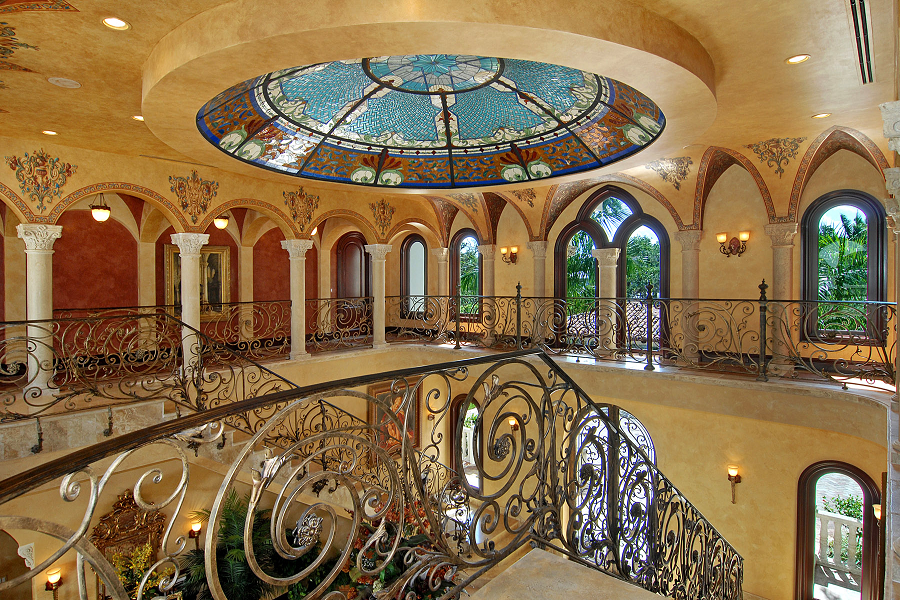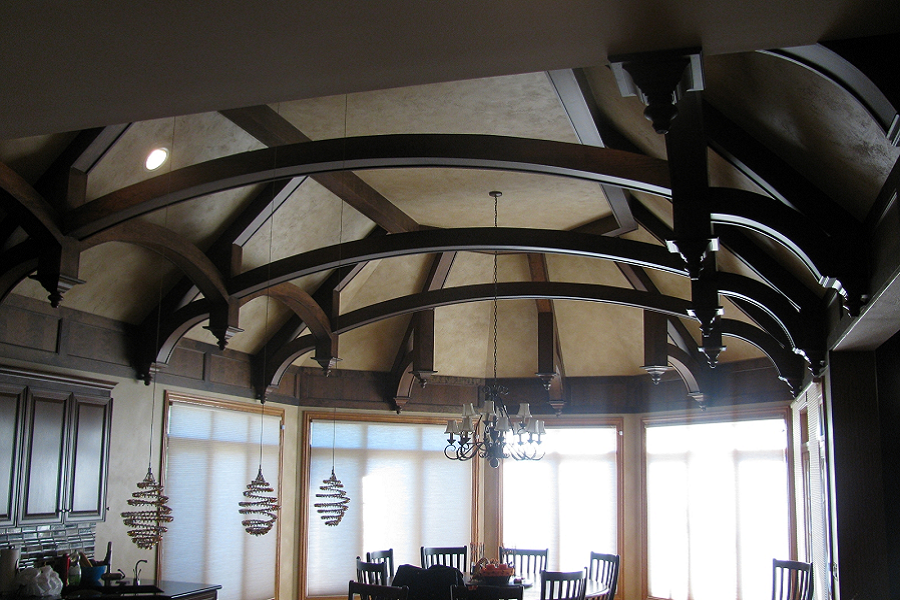 Glass
Custom
Think and resistant glass, designed to withstand rain and wind, allowing sunlight to pass through!
You can choose from a variety of options that we offer or suggest your own!